Western University - Nuvavut Arctic College CubeSat Project
Western University - Nunavut Arctic College CubeSat Project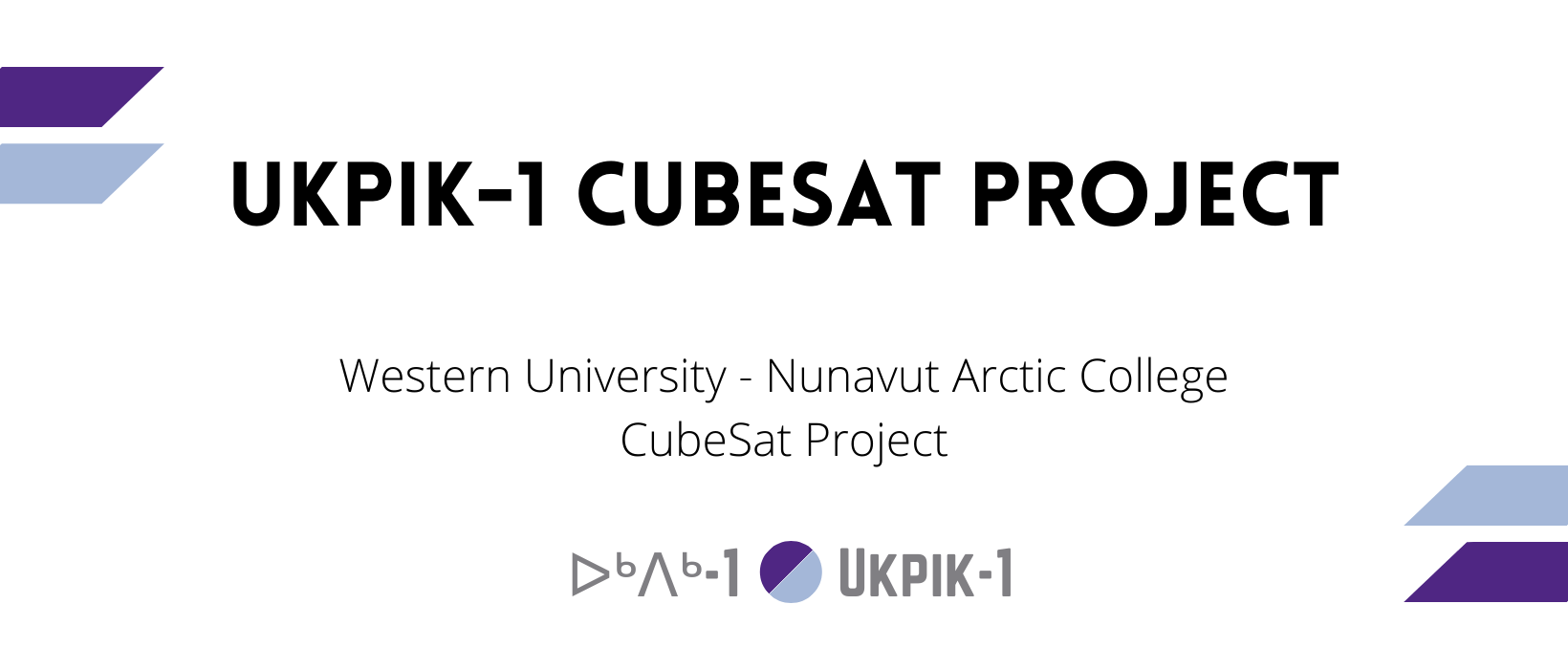 What is the Project?
Led by the Canadian Space Agency (CSA), the Canadian CubeSat Project offers post-secondary institutions the opportunity for their students to take part in a real space mission by designing, building, launching, and operating their own miniature satellite, called a CubeSat. 
What is a CubeSat?
A CubeSat is a type of nanosatellite that is cube- or rectangularly-shaped. CubeSats are relatively quick, easy, and inexpensive to design and manufacture, and are generally used for scientific research or technology demonstration.
How did the project start?
On May 4, 2018, CSA announced the winners of the Canadian CubeSat Project. Proposal led by Western University, in partnership with Nunavut Arctic College, was one of the 15 successful proposals. The project at Western University is led by Depertment of Electrical and Computer Engineering and Western Space faculty member Dr. Jayshri Sabarinathan.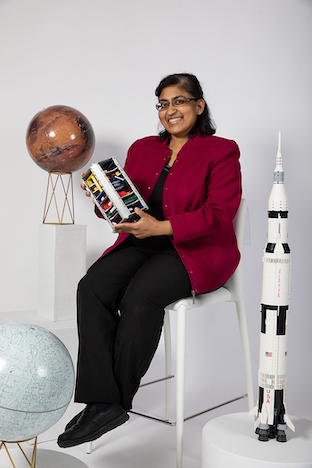 Who is on the team?
Principal Investigator: Dr. Jayshri Sabarinathan 
Co-investigators: Dr. Gordon Osinski, Dr. Kenneth McIsaac, Dr. Livio Tornabene
Project Manager: Alexis Pascual
Deputy Project Manager (& Technical Lead): Stephen Amey
Educational Outreach Coordinators: Sara Mohamed, Wen Bo
Industry partner: Canadensys Aerospace, MDA, AGI
Mission Objectives:
Conduct a flight-test with a novel imaging system for the engineering technology demonstration with the potential to provide virtual reality-ready images. This imagin system has future applications in the Earth observation and space exploration.
Enchance science, technology, engineering, mathematics (STEM) outreach of Western Space by taking CubeSat operations into the classroom. This will include students from Southwestern Ontario schools and Nunavut Arctic College. Remote access to the CubeSat will facilitate live demonstrations of how to send commands and how to interpret data received. These activities will commplement the existing classroom activities and build upon previous work developed at Western in enabling remote access to laboratory equipment.
Stay tuned for details here as the project develops!