News
For as long as Shozab Ahmed can remember, he's been fascinated with space. He remembers just how in awe he felt watching Star Wars: Revenge of the Sith (Episode III) as a child, as he wondered about what possibilities the universe offered.

---

Space mining is not science fiction, and Canada could figure prominently

In this era of climate crisis, space mining is a topic of increasing relevance. The need for a net-zero carbon economy requires a surge in the supply of non-renewable natural resources such as battery metals. This forms the background to a new space race involving nations and the private sector.

---

'Perseverance' pays off for Western Space alumnus

When it comes to space missions, Raymond Francis has been there and has the cool NASA T-shirts to prove it. But it doesn't mean launches and landings aren't still exciting for the Western alumnus. As an engineer at NASA's Jet Propulsion Laboratory (JPL), Francis has a front row seat, and a big role to play, when the Perseverance rover touches down on Mars on Thursday, February 18.

---

Project mines new frontiers in outer-space law Science is outpacing policies for responsible resource extraction in space.

Two Western Law professors have launched a research project into laws governing space mining. The growing demand for non-renewable natural resources, such as minerals used in batteries, has brought increased attention to the potential of exploiting resources in space for use on Earth – and the laws that govern such activities need to keep pace. The new project, spearheaded by Valerie Oosterveld and Elizabeth Steyn, will examine if international environmental law (IEL) can be employed to address gaps in the regulation of space mining.

---

Year in review: Western Space looking for life in all the right places

In its first full year, Western Space explored, discovered, dreamed – and became recognized as one of the leading authorities for all things terrestrial and extra-.
---
Whats New?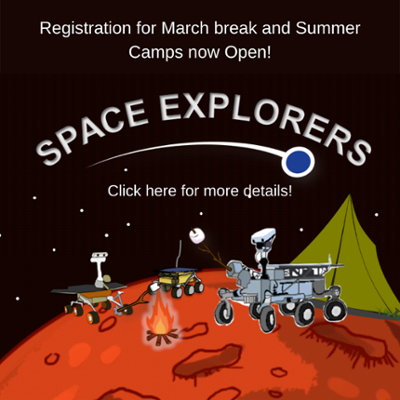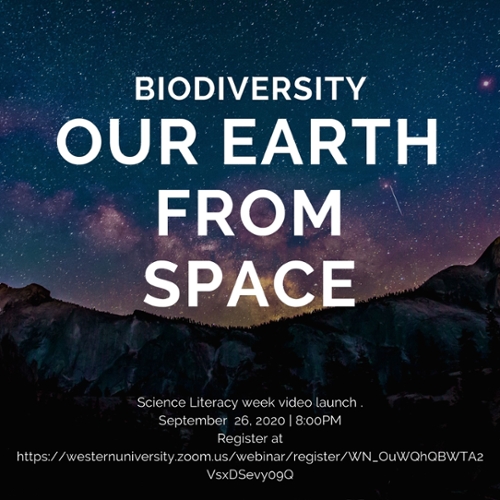 Happy Science Literacy Week Western Space!
Join us live on ZOOM Saturday September 26th at 8pm for International Observe the Moon Night in partnership with the Cronyn Observatory! to Register click here!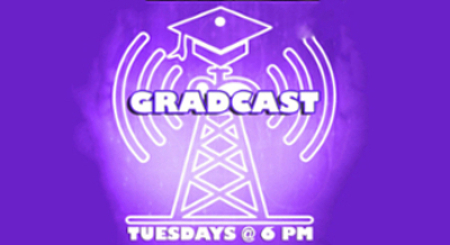 GradCast- Planetary Science edition! -Check Us out on Spotify!
Hit play on our collection of expertly curated interviews with our Planetary Science Grad Students. From microbial life to rover operations, Western Space grad students show their diversity in research and passion for planetary science and space exploration. To open the Play list
click here
Launch of the Western Space Seed Grant Program
One of the primary goals of The Institute for Earth and Space Exploration is to support and promote interdisciplinary collaboration among our various departments and researchers in innovative projects. The Institute is pleased to offer at least 4 seed grants of up to over two years ($30,000 total funding) each to initiate innovative, high-impact collaborative projects between Institute faculty members. To learn more Click here
 Welcome back Western!
As a new School year begins, we would like to welcome our incoming Western Space Graduate Council!  To learn more about these awesome student leaders Click here
---