News
Space Resource Discussions in the UN Committee on the Peaceful Uses of Outer Space

Plans for the extraction of water and minerals in outer space – particularly on the Moon – are developing faster than international law is evolving to address this reality. As a result, the Legal Subcommittee of the United Nations Committee on the Peaceful Uses of Outer Space (COPUOS) held informal consultations during its recent 2021 annual session to consider the theme of 'exploration, exploitation and utilization of space resources'. COPUOS was established in 1959 to govern the peaceful exploration and use of space for the benefit of humanity. In 1961, COPUOS' Legal Subcommittee was formed to meet annually for two weeks to discuss legal questions related to the exploration and use of outer space.

---

Space grant helps Western expand Moon research

The Canadian Space Agency announced Wednesday it intends to land a micro-rover on the Moon within the next five years as part of a partnership with NASA. And as the two agencies prepare for that giant leap, Western Space will play a major role in helping understand what they may find when they get there.

---

Newly discovered 'glaciers' could aid human survival on Mars

With Elon Musk keen to settle on Mars, and NASA planning its own human missions, there's more to it than finding a safe place to land on the red planet. When it's no longer just robots, rovers and drones arriving, accessing the untapped abundance of ice that lies beneath the Martian surface will be key for astronauts too.

---

Scientist set to explore massive stars with NASA telescope An international team, including Western Space scientist Els Peeters, will use NASA's James Webb Space Telescope to study the Orion Bar.

An international team, including Els Peeters from Western University's Institute for Earth and Space Exploration, will use NASA's James Webb Space Telescope (scheduled to launch in October 2021) to study a portion of the radiated cloud called the Orion Bar to learn more about the influence massive stars have on their environments, and even on the formation of our own solar system.

---

For as long as Shozab Ahmed can remember, he's been fascinated with space. He remembers just how in awe he felt watching Star Wars: Revenge of the Sith (Episode III) as a child, as he wondered about what possibilities the universe offered.
---
Whats New?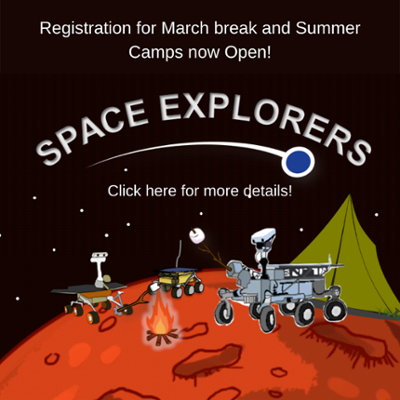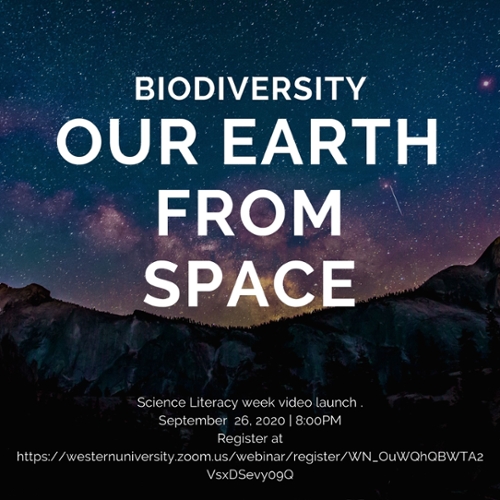 Happy Science Literacy Week Western Space!
Join us live on ZOOM Saturday September 26th at 8pm for International Observe the Moon Night in partnership with the Cronyn Observatory! to Register click here!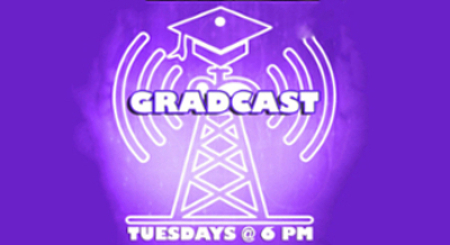 GradCast- Planetary Science edition! -Check Us out on Spotify!
Hit play on our collection of expertly curated interviews with our Planetary Science Grad Students. From microbial life to rover operations, Western Space grad students show their diversity in research and passion for planetary science and space exploration. To open the Play list
click here
Launch of the Western Space Seed Grant Program
One of the primary goals of The Institute for Earth and Space Exploration is to support and promote interdisciplinary collaboration among our various departments and researchers in innovative projects. The Institute is pleased to offer at least 4 seed grants of up to over two years ($30,000 total funding) each to initiate innovative, high-impact collaborative projects between Institute faculty members. To learn more Click here
 Welcome back Western!
As a new School year begins, we would like to welcome our incoming Western Space Graduate Council!  To learn more about these awesome student leaders Click here
---