Advisory Council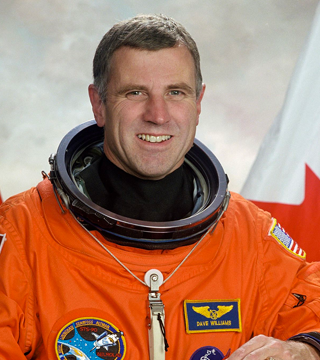 Dave Williams


Biography: Williams was a space mission specialist aboard Space Shuttle Columbia in 1998 and served in the same capacity aboard Space Shuttle Endeavour in 2007, which was the 22nd flight to the International Space Station (ISS). During the 2007 mission, Williams participated in three of the four spacewalks, the highest number of spacewalks performed in a single mission. He also spent 17 hours and 47 minutes outside ISS, a Canadian record.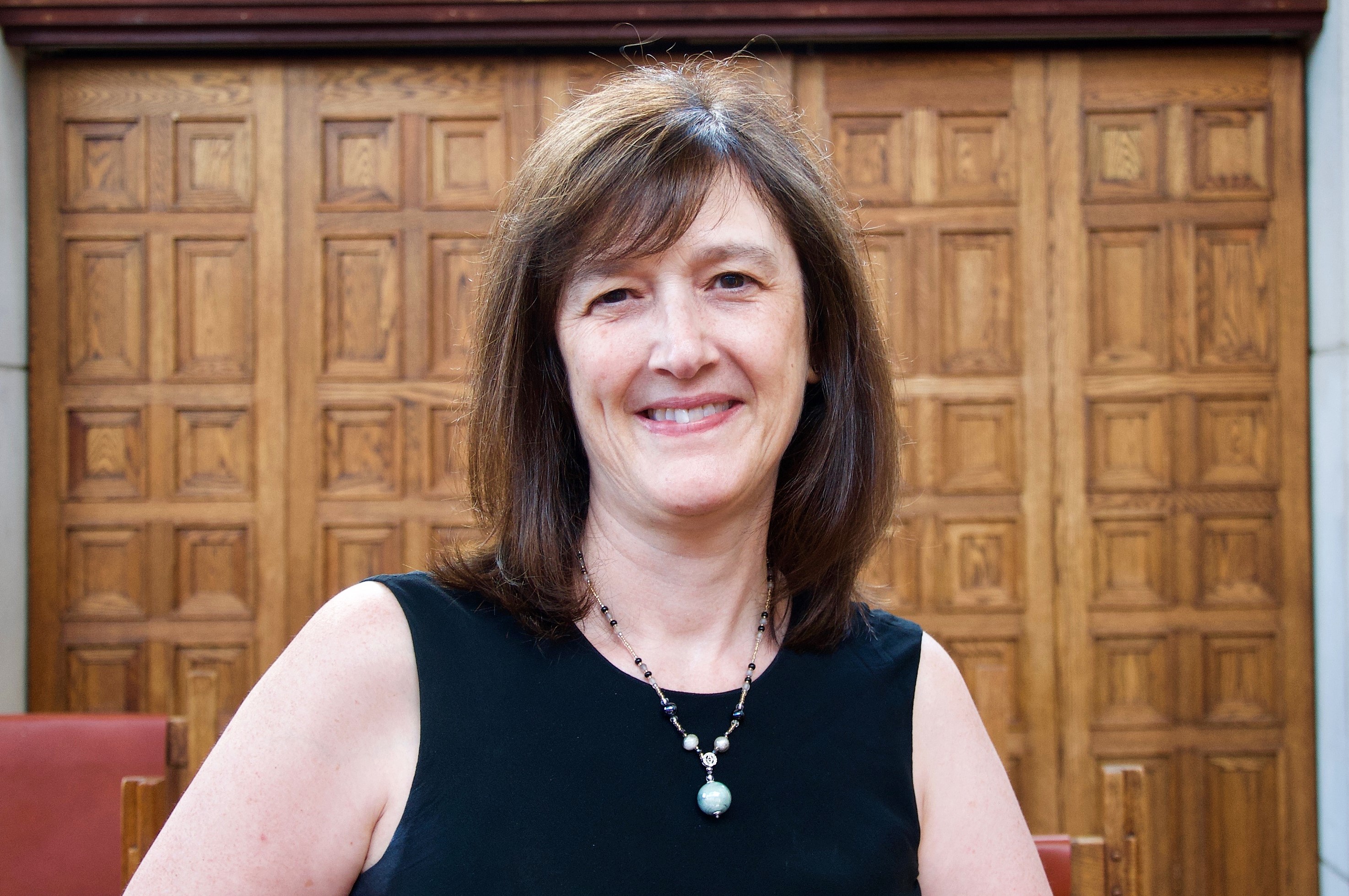 Barbara Sherwood Lollar
University of Toronto

Biography: Dr. Barbara Sherwood Lollar, Companion of the Order of Canada, FRS, FRSC, FRCGS, is a University Professor in Earth Sciences at the University of Toronto. She is a Canada Research Chair in Isotopes of the Earth and Environment, and Dr. Norman Keevil Chair. She is Past-President of the Geochemical Society and Co-Director of the CIFAR program Earth 4D – Subsurface Science and Exploration. In 2015 she was named a Fellow of the American Geophysical Union and in 2019, a Fellow of the Geochemical Society and European Association of Geochemistry. Sherwood Lollar has published on stable isotope geochemistry and hydrogeology, the fate of carbon-bearing fluids and gases such as CO2, CH4 and H2 in ancient fracture waters in the Earth's crust, deep subsurface microbiology, and the remediation of surface drinking water supplies. She has been a recipient of many academic awards including the 2012 Eni Award for Protection of the Environment, 2012 Geological Society of America Geomicrobiology and Geobiology Prize, 2014 International Helmholtz Fellowship, the 2016 NSERC John Polanyi Award, 2016 Bancroft Award for the Royal Society of Canada, 2018 Logan Medal of the Geological Association of Canada, the 2019 Herzberg Gold Medal for Canada, the 2019 C.C. Patterson Award in environmental geochemistry, and the Canada Council for the Arts 2020 Killam Prize in Natural Sciences. Sherwood Lollar has served on many advisory boards including NSERC Council, the United States National Academy of Sciences Space Studies Board, the Honors and Recognition Committee for the American Geophysical Union, and is currently Director of the Earth, Atmosphere and Ocean Sciences Division of the Royal Society of Canada. She was Chair of the 2018 United States National Academy of Sciences "Strategy for Astrobiology and the Search for Life in the Universe" and is a member of the NAS Space Studies Board (2016-2020).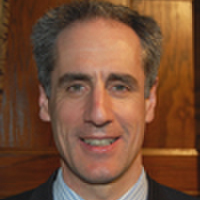 Cameron Ower
MDA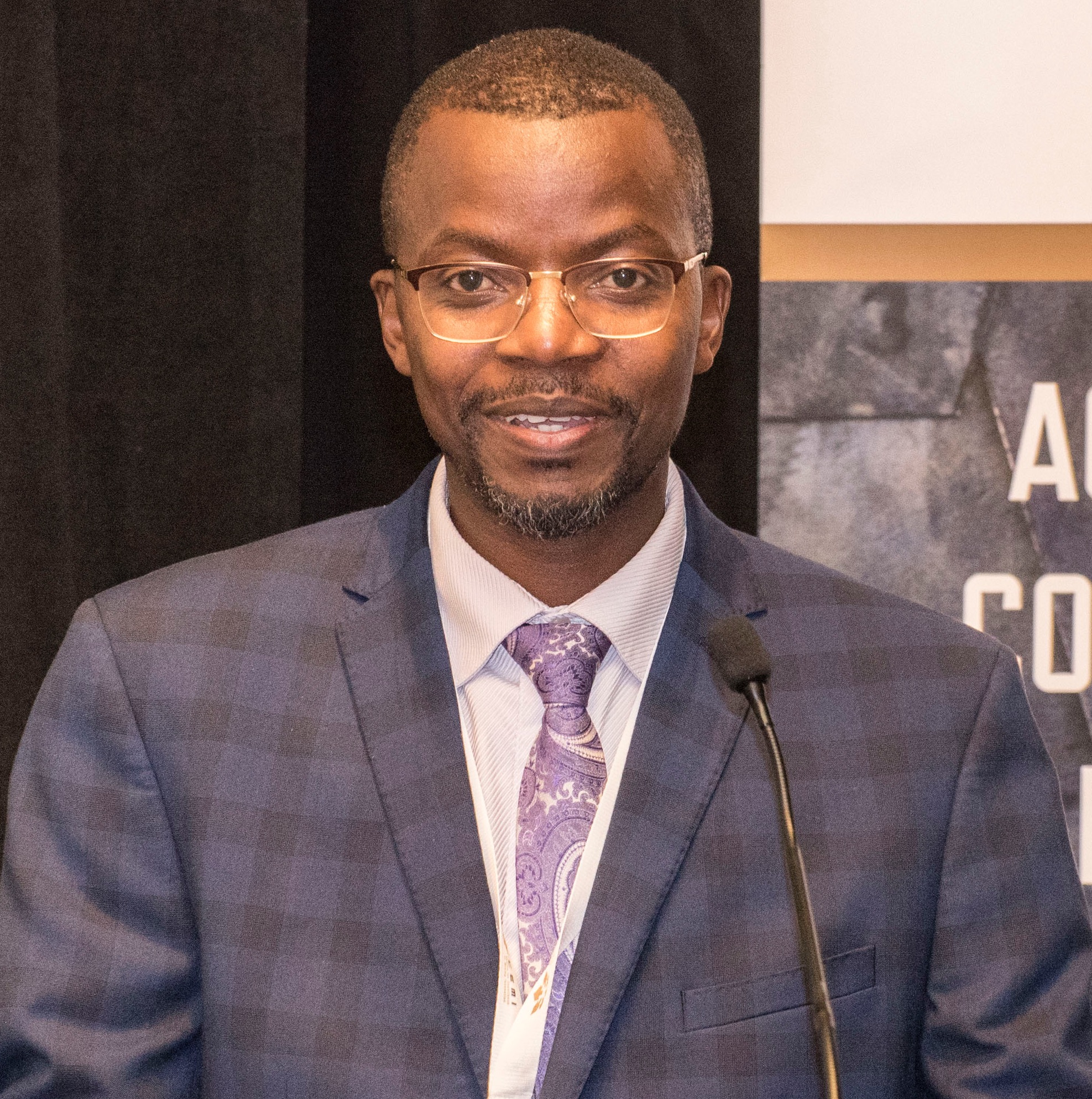 Charles Nyabeze
CEMI

Biography: Charles holds a Bachelor of Mining Engineering and a Masters in Business and Administration (MBA). As the Vice-President Business Development and Commercialization for the Centre for Excellence in Mining Innovation, Charles endeavours to create long-term value (commercialization, revenue generation, leveraging funds, networking, collaboration) for organizations and clients by identifying business development opportunities with both the public and private client segments. His role also includes leading in proposal development initiatives, securing global partnerships and collaborators to participate in program or project initiatives. Charles also works to advance the overall organizational strategic objectives.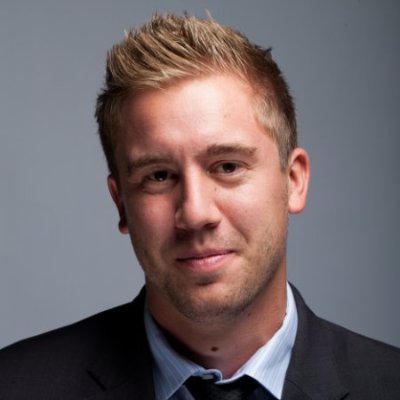 James Slifierz
Skywatch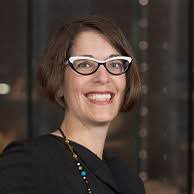 Marianne Mader
CASC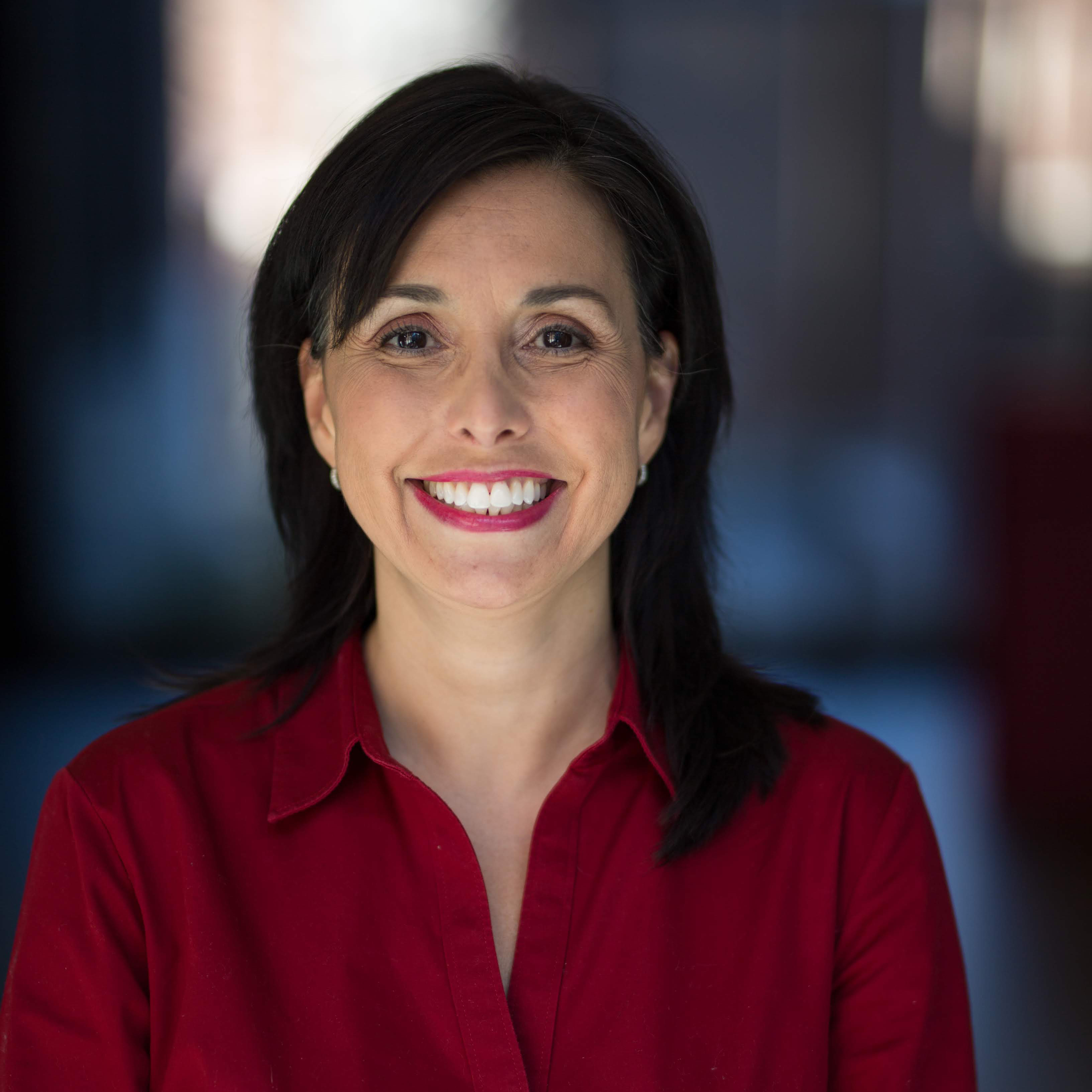 Michelle Mendes
SATCAN

Biography: Michelle Mendes is an innovation strategy leader focussed on commercial space. She is the Executive Director of the Satellite Canada Innovation Network with over 20 years of experience in business, finance and law. To advance commercial space she has led programs and has worked on behalf of the United Nations to further space advocacy. Michelle sits on the Government of Canada Space Advisory Board and Canada's Global Affairs Remote Sensing Space Systems Act Advisory Committee. She holds a Bachelor of General Studies degree from Simon Fraser University in Canada, is a Fellow Chartered Secretary in Canada and UK and holds an Executive Master of Business Administration in Space Commerce from the International Space University in Strasbourg, France.